RARE STEAKS • FINE SEAFOOD
Dine on another level with breathtaking views of the city where old-fashioned charm meets Texas decadence.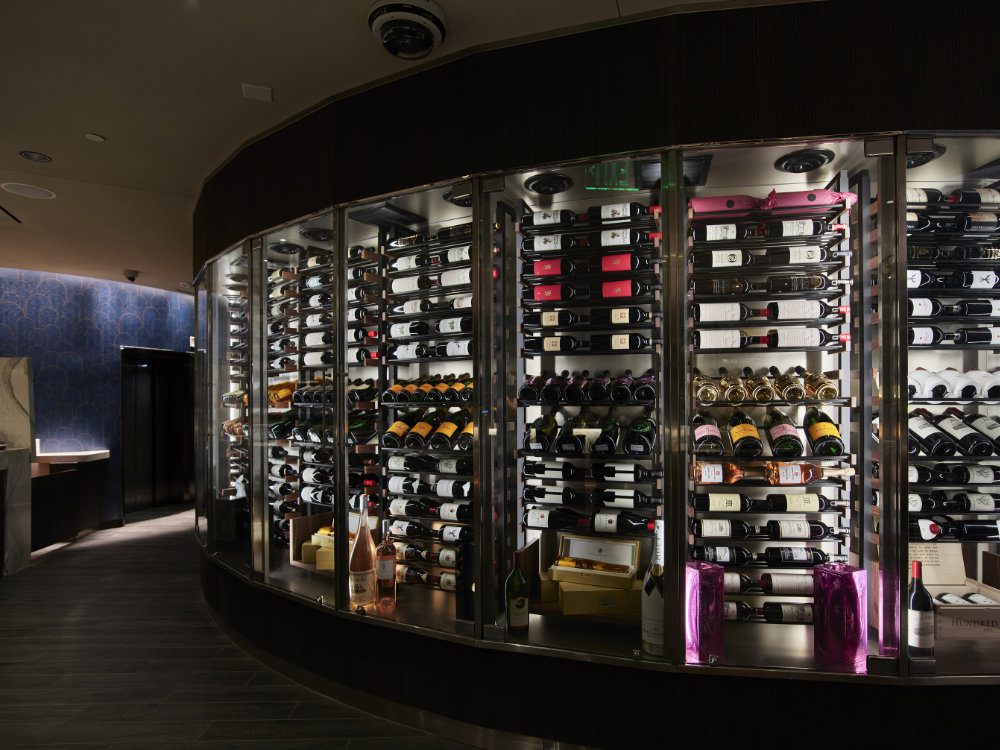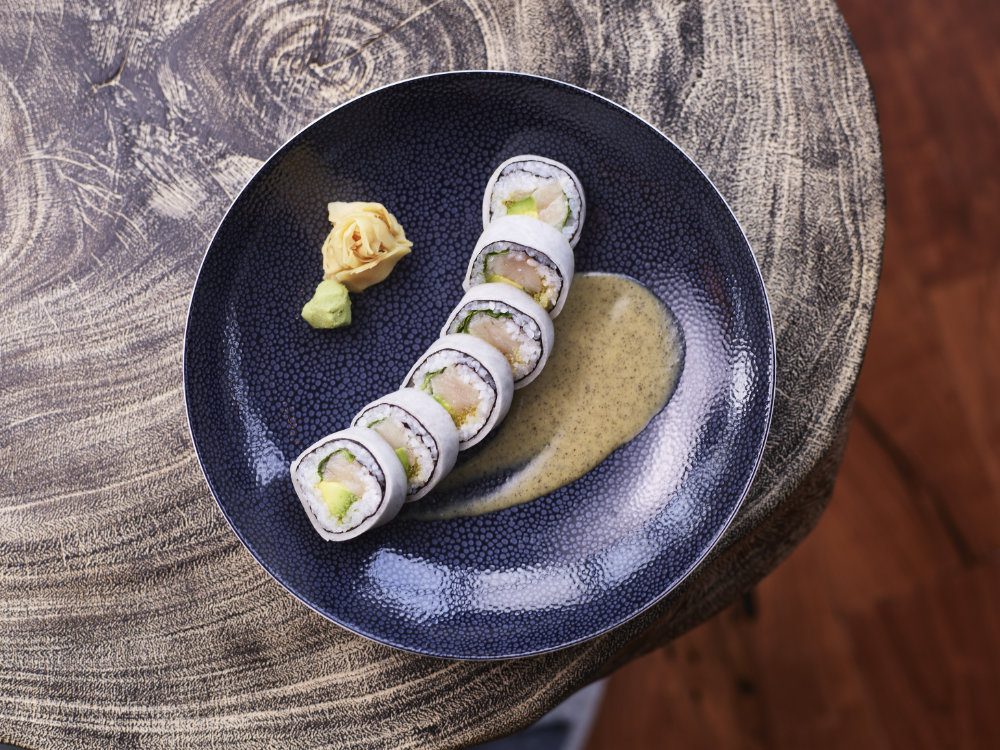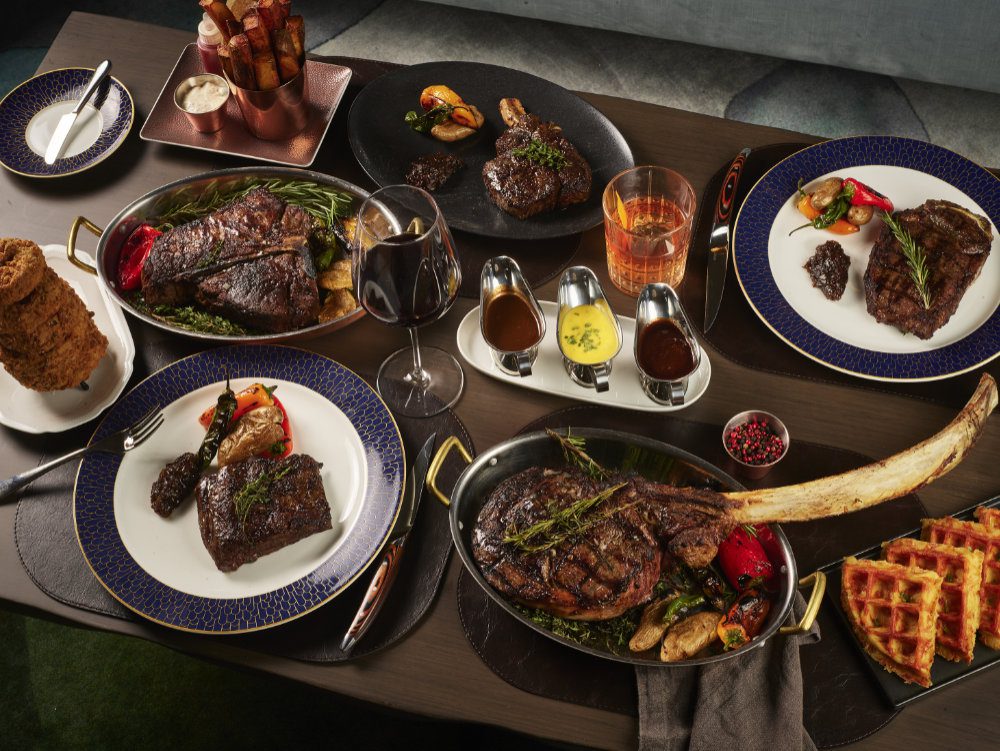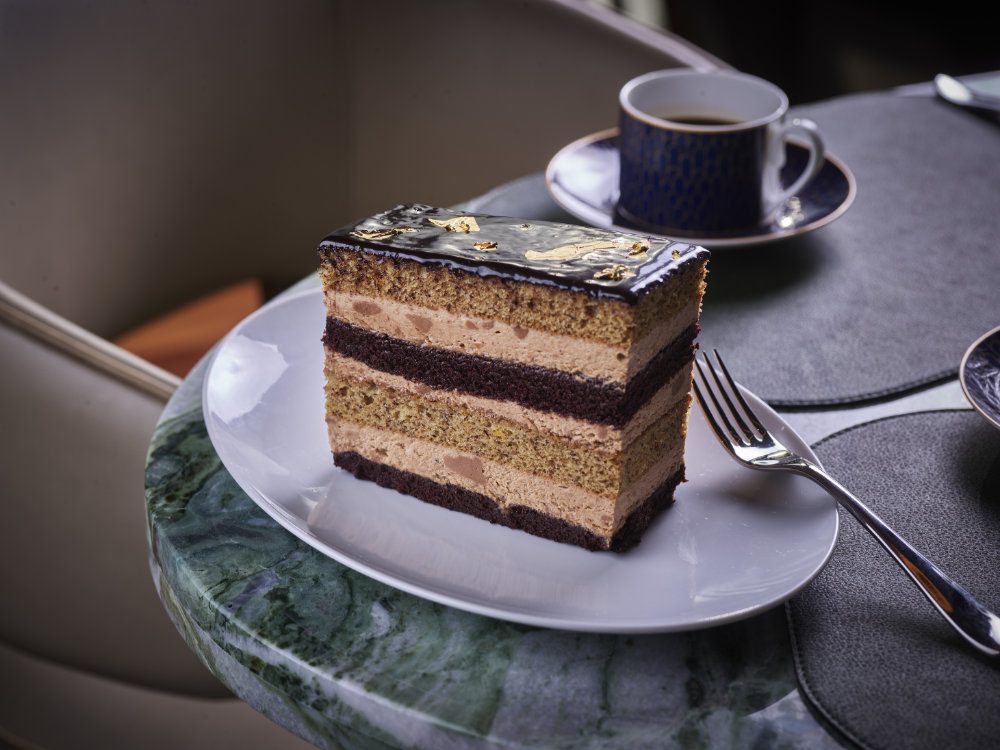 Reservations
Reservations can be booked up to three months in advance.
At Crown Block we strive to provide a comfortable dining atmosphere for all our guests. In order to facilitate the best experience possible, we ask that guests adhere to a Business Casual dress code. This does not include shorts, t-shirts, ripped or torn clothing, sweatshirts or hoodies, flip-flops or ball caps. We appreciate your cooperation.
Sign up for Exclusive News
Feel like royalty by subscribing to Crown Block's newsletter and be the first to know about special events, menu launches, announcements and exclusive offers.